solange album redesign
a miscellaneous project i completed for a cover redesign of solange's "a seat at the table," one of my favorite albums
handy
a miscellaneous piece i created out of boredom, using my favorite colors at the time! (:
Waste Not Want Not 1
A book I created for one of my design sustainability courses- focusing on the trash we create and what can be done to minimize it!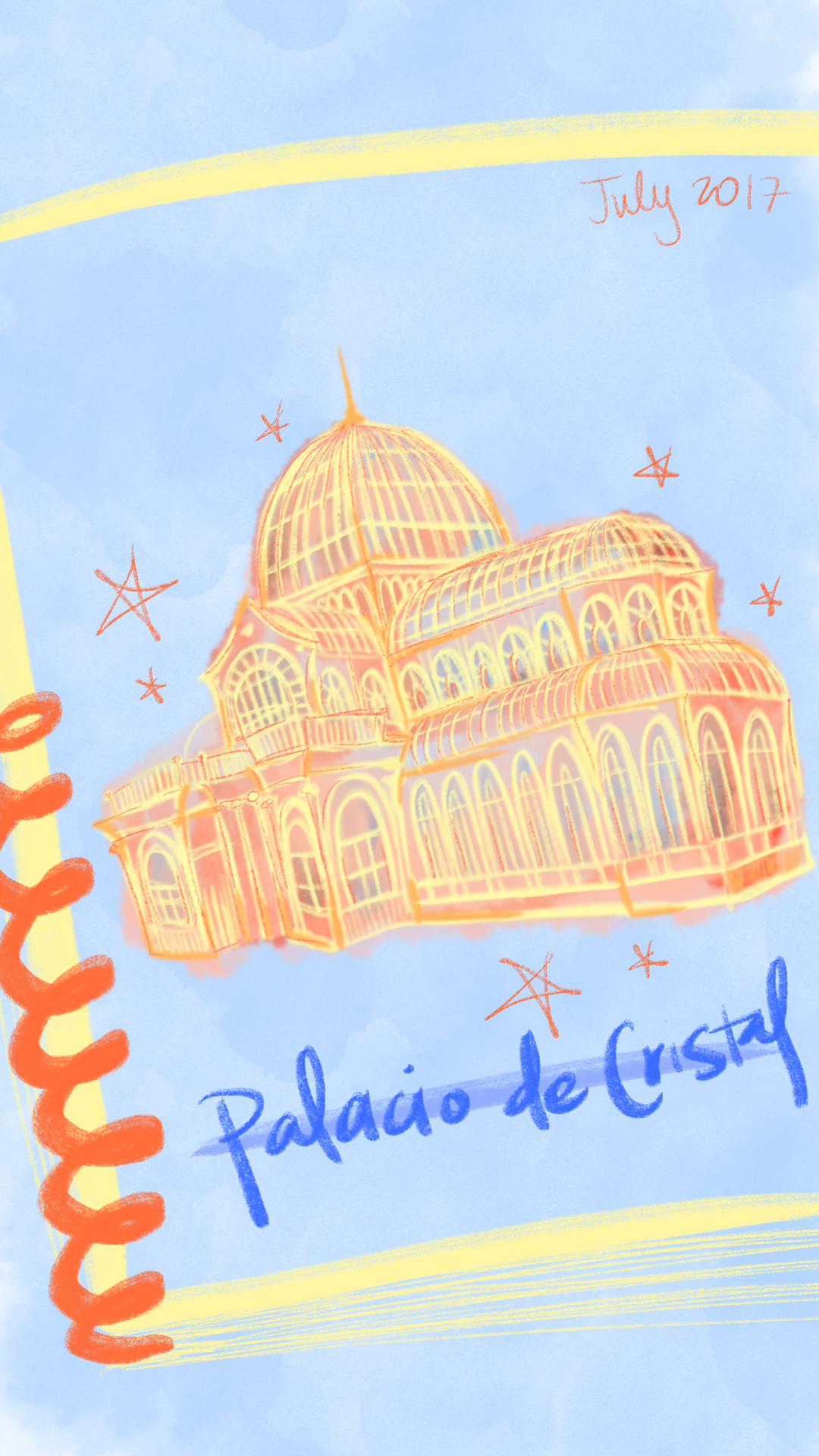 Waste Not Want Not 2
Waste Not Want Not 3
red-dy
the process of getting ready in the morning
moonrise kingdom
moonrise kingdom
a series of posters and editorials created for my typography class. we were asked to choose our favorite film, and create a new brand based off of the premise!
for maya
a mixture of hand drawn and photoshop methods inspired by a poem by maya angelou
stay woke
exhibited in the 2017 after school project's art show in costa mesa, california
call me by your name
westwood 2067
topsyturvy
created for my form course, i made a large top out of clear acrylic and inserted a small fluorescent light inside to create a lamp. made on 123make
brockhampton alphabet - J
brockhampton alphabet - R
form 2
form 1
inspired by japanese minimalism, created for a course on form within my major! the objective was to create a form that would cause a silver ball bearing to move slowly